WingKey Systems

Making Your Life Easier


Each WingKey is now
chromed
and still made
from 
solid
               "
Cold Rolled Steel
" ... and
retails for $49...
but for a limited time, you can purchase a WingKey from a Gibraltar Dealer for a new great price... usually $29 or less... 

WingKey 100% Satisfaction Guarantee…

I personally guarantee that if you are not 100% satisfied with the purchase of your WingKey… just return it, and I will refund 100% of the purchase price.* 

Please know this… the WingKey is hand machined in the USA... and if you just hold this key in your hand for 10 seconds and use it "one" time and you will never give it up.  Every drummer who has ever held and used this key has wanted to buy it on the spot.

* But if for some reason you really don't want it… your refund will not include shipping and return shipping must be sent back with "signature required"… please contact for return request. 

You can purchase the WingKey at any Gibraltar Hardware dealer near you...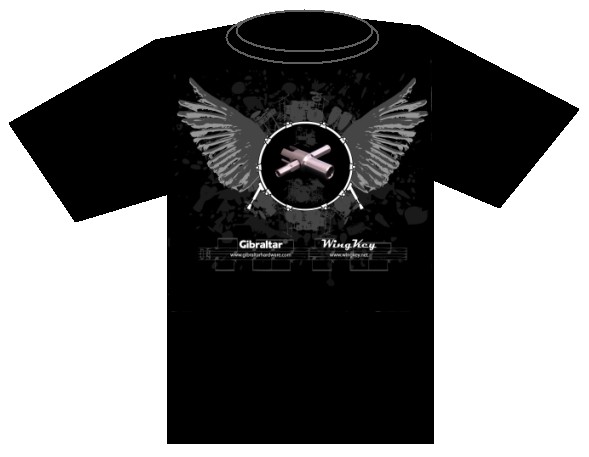 While supplies last, order this  WingKey T-Shirt (logo is on front).

for $10  + S&H... just email for a separate "Paypal" transaction...